People of all ages are increasingly getting addicted to their cellphones as we live in a mobile-first environment. Consumers check their phones on average 80 times every day, study by Asurion has found. Therefore, it's no surprise that SMS marketing open rates often hover up to 98%.
This only means that sending text messages to customers and target audience is the next best thing to ensuring that your content is not forgotten. Unfortunately, SMS marketing is a promising potential that is sometimes missed.
This article will discuss some of the reasons why SMS marketing could be the channel to propel your business to new heights in 2022, as well as some tips to ensure you're getting the most out of it.
10 reasons to consider SMS marketing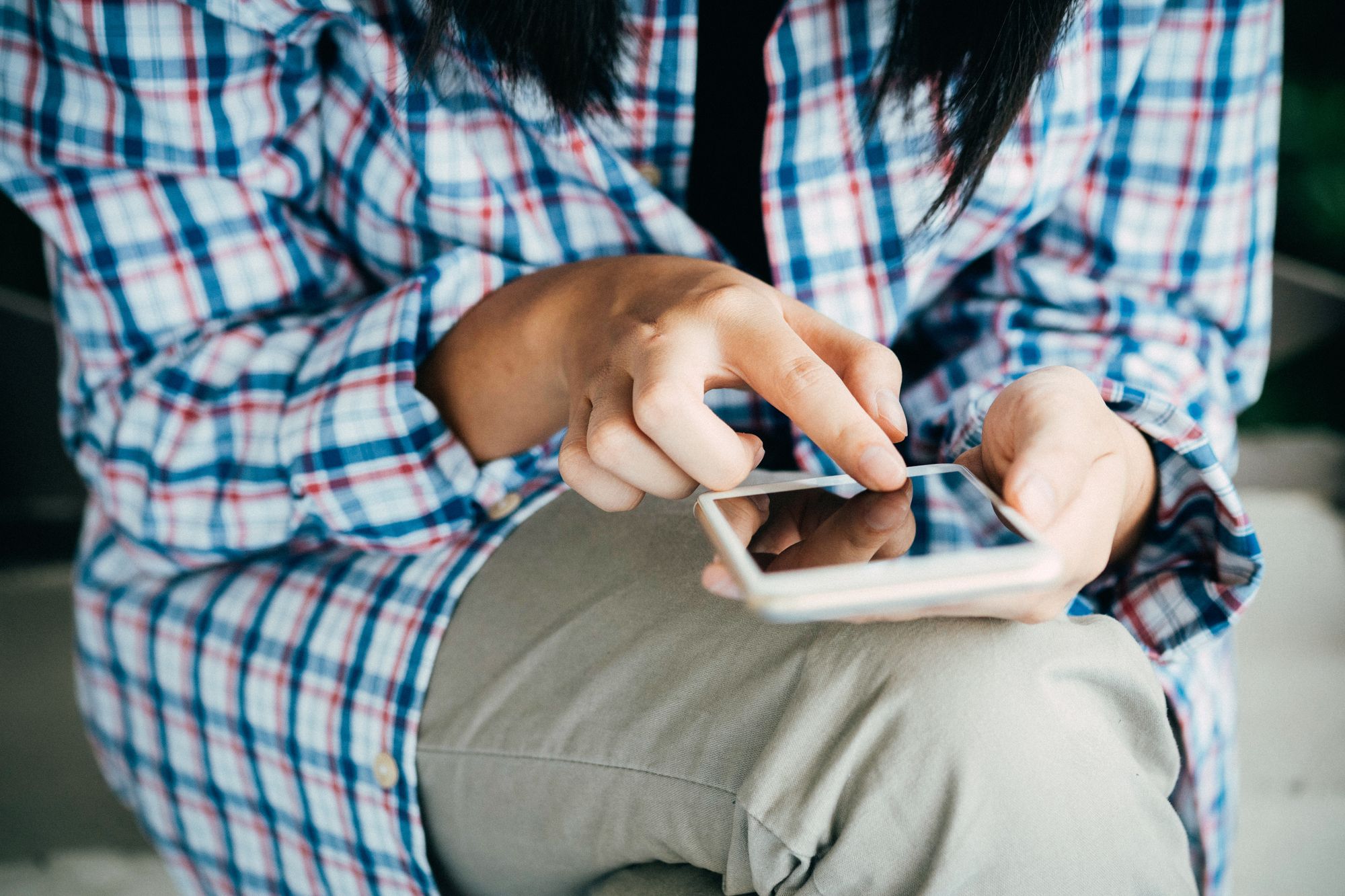 Short messaging service marketing, or SMS marketing, is a method that allows companies to send text messages to their clients to boost engagement, promote their brand, and strengthen customer relationships.
If you have doubts about whether or not SMS marketing is right for your brand, here are just some facts that you need to know before sending your first SMS.
1. SMS works with other marketing channels
SMS marketing does not have to be a stand-alone component of advertising. You can use it in conjunction with all of your other marketing channels.
For example, use it to pique your customers' attention on your social media or offer a discount to everybody who purchases through your online store (but get their consent first!). It can also be an effective way to remind people to check out your latest newsletter that you've sent a while ago but they haven't opened yet.
2. It reaches a diverse audience
Rather than focusing on a single marketing method that may only reach a small portion of your target audience, SMS marketing reaches everyone who owns a mobile device.
Furthermore, the more you interact with your brand community, the more you become involved in their lives.
3. SMS is quick and efficient
Aside from helping you to communicate with a considerable number of individuals at once, SMS messaging is a powerful marketing tool that gets your message to the right people at the right time. Customers always have their phones with them, making it simple to reach them.
4. It's mobile-friendly
It's critical these days to be able to market your company as mobile-friendly. People are increasingly using their mobile devices for tasks such as shopping online and simply browsing. You don't want to miss such an opportunity.
5. Text messages are a budget-friendly option
Compared to other marketing methods, such as purchasing a Facebook ad spot, SMS marketing is usually a lot less expensive.
The cost is not an issue even when sending to a large number of people, making it an excellent option for all businesses. It's particularly perfect for startups wanting to advertise without investing a lot of money all at once.
6. Millennials are eager to communicate with businesses via mobile texting
Millennials are very conscious of marketing and being sold to. They know what information they want and would like to obtain access to it organically.
Mobile texting is a compelling route for attracting young people back into your app. Companies are increasingly using Facebook chat, WhatsApp, and other short-form mobile ways to communicate with customers, which is a tribute to how users of the younger generation expect to interact with a business.
7. Simple to operate
In seconds, promotional SMS messages and templates may be created and sent. As a result, lengthy marketing copy and media materials are no longer required. In addition, all of your company's messages can be controlled from any device or browser using an SMS marketing software.
8. SMS drives conversion
Brands that use SMS marketing get 8x higher engagement and 25x return on investment than email. Although email and SMS marketing work better together, SMS is ideally positioned to promote engagement. It allows organizations to target customers with hyper-personalized messages, such as customer care campaigns and special offers, directly on the channel they use the most.
9. Its approach is personal
SMS is a very personal communication because it is sent directly to each consumer. People respond to mobile phones with more intimate immediacy since it's a very personal technology. You may make it even better by sending it to each recipient as a personalized message. This will undoubtedly pique their interest.
10. It's safer
A spam filter, let alone a spam box, is not usually included in mobile phones. SMS communications, which are mostly sent through mobile phones, are generally safer than email, which might contain various nefarious attachments. Furthermore, delivery takes place within 48 hours to account for phones turned off or out of range of a signal.
In conclusion
So, for the most part, you're aware that SMS distribution is a dependable method of inboxing your customers. Of course, in the worst-case scenario, your phone number could be blocked. But that depends on your message and your target audience.
A well-executed SMS marketing campaign can help you connect with your customers and prospects. Apart from promoting your products and services, this can result in increased customer engagement and brand loyalty.
---
---
This is a guest post by Krisana Estaura.

About author:
Krisana is a content writer for the graphic design service Delesign. She is a journalist turned SEO Content Writer with a keen interest in tech, software, and innovations. She is an avid fan of Elon Musk and wants to be part of the future Human Mars Mission. In the meantime, she spends her time researching and writing about everything that could make life a better place on Earth. Outside of work, Krisana dedicates her time to her two lovely kids.
✍️ Want to write for us? Check out our guest blogging guidelines here.